About Soaring Smiles Dentistry
Board-Certified Pediatric Dentist in Plano, TX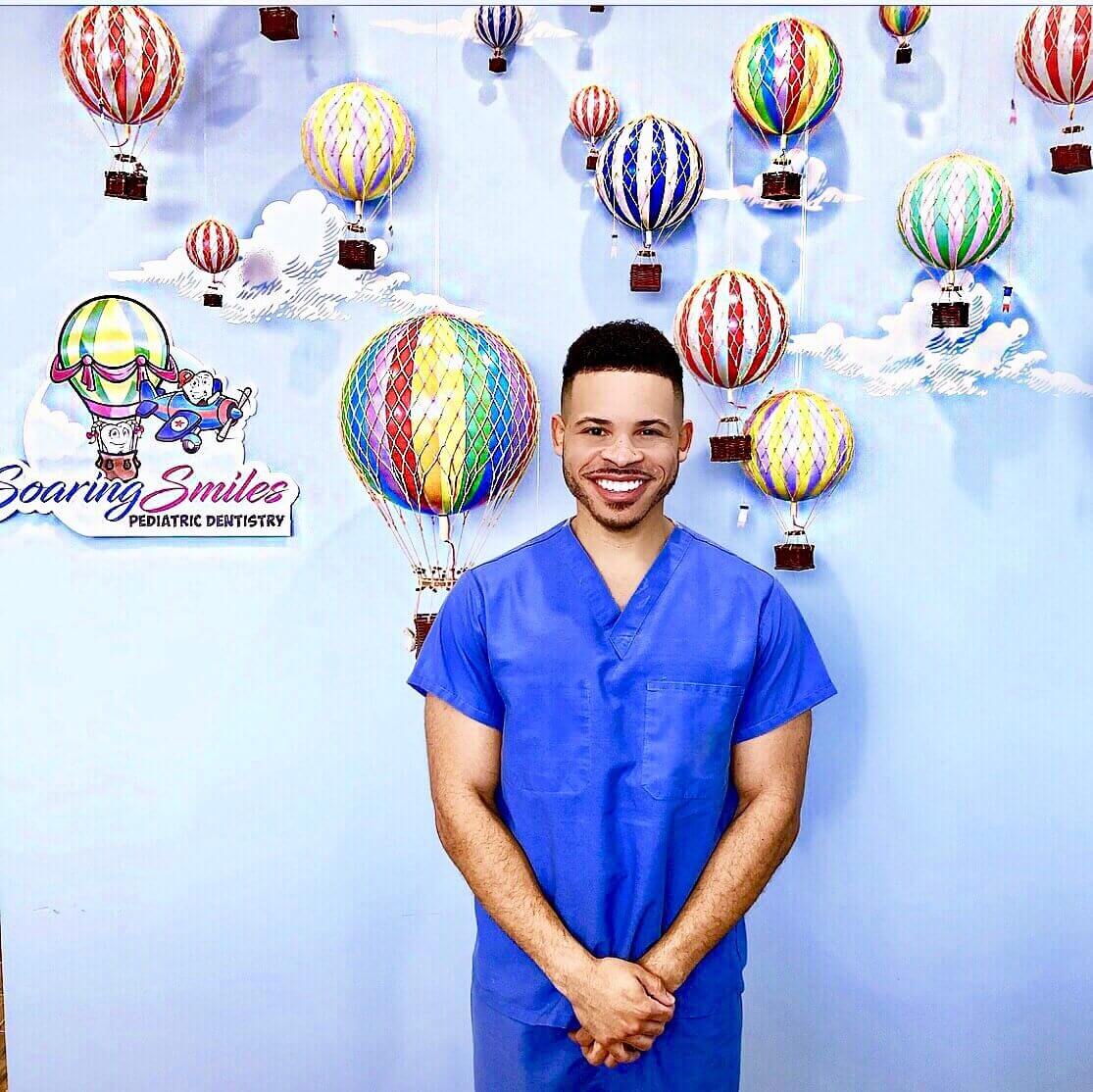 Finding the right dentist for your children is important, but can also be difficult. You need a dentist who is excellent at their profession, but who is also capable of doing their job without bringing your child unnecessary pain, trauma, or fear. That is why Soaring Smiles Pediatric Dentistry was founded.
Here at Soaring Smiles Pediatric Dentistry, our team of dentists is led by a board-certified pediatric dentist who specializes in providing dental services to children. Every word we say or action we take is made with the comfort and care of those children in mind. We keep things fun and have built our office to be a welcoming space for children and their parents alike. Bringing your children to Soaring Smiles Pediatric Dentistry will teach them that they should never dread going to the dentist!
Meet Your Child's Dentist
Dr. Jonathan Smith, DDS is especially qualified to provide dental care to your children. Why? Because he is Board Certified by the American Board of Pediatric Dentistry.
As a board-certified specialist, Dr. Smith has undergone specialized training and testing and he has demonstrated excellence in pediatric oral care. He has also committed himself to lifelong learning since board certification requires regular renewal. This level of dedication and training ensures that Dr. Smith has the skill and training necessary to provide quality dental care that is tailored specifically to your children's unique needs.
Find out more about why Soaring Smiles Pediatric Dentistry is the right choice for you and your kids. Call our Plano pediatric dentist today at (972) 668-0520 or stop by our office!